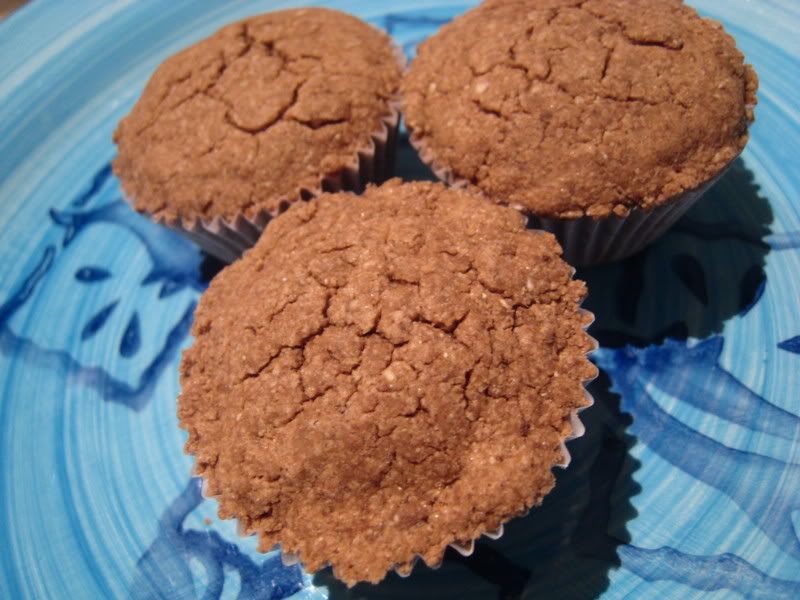 No, it's not edible :). Mini solid bubble muffins! Scented with
Chocolate Covered Strawberries by Save on Scents
. It really does smell like strawberry-chocolate confectionery! Wow, I love how the top lifted and cracked, just like real muffins!! Unfortunately, I only got three of them with that effect as I wasn't quick enough with the rest.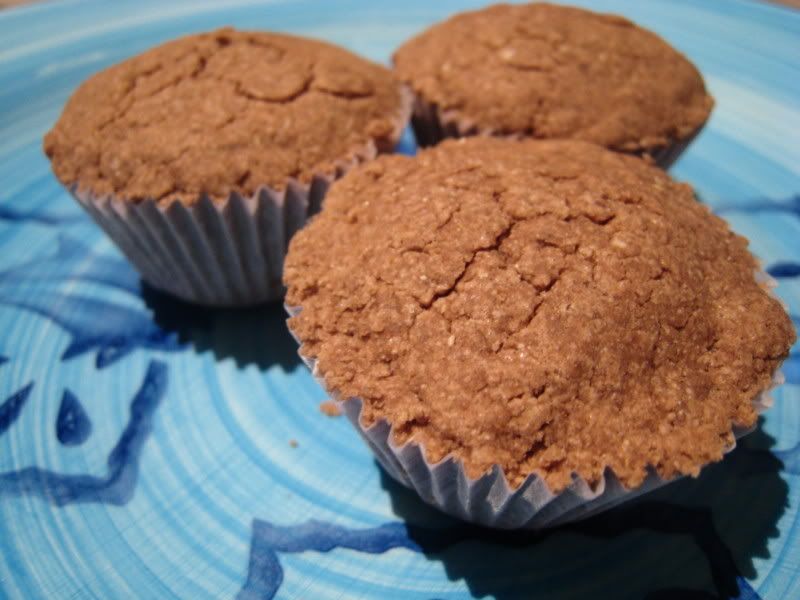 I have plans for the rest though! I might actually do a giveaway in my next post, just in time for Mother's Day. What do you think?
Hehe! See you guys tomorrow!