I've listed below a list of my Top 10 favourite and staple ingredients that I have to have stocked in my soap pantry. I'm sure some of these must be your favourites too!
10.
Almond Meal
picture from Dane International Commodities Inc.
Some almond meal mixed with a dash of the liquid of your choice make for an excellent facial cleanser and scrub suited for the delicate skin of your face. There is really no need for a moisturiser after cleansing unless you have really dry skin as the almonds are loaded with its natural oil. If you don't have almond meal you can make your own by
blanching the almonds in hot water
and then grinding them in a blender.
9.
Coconut Oil
This is THE oil for soapmaking and I just can't do without! It gives soap its bubbly lather which we all love! I also have around extra virgin coconut oil for its delicious, natural scent! It can be used in lotions, body butters, scrubs and it works wonders in a hot oil treatment for hair.
8.
Olive Oil
Again, this oil performs divinely in soap and is essential if you enjoy making 100% olive oil soaps. I use regular olive oil for soaps as extra virgin olive oils are expensive. However, I believe they work just as well in soap. I do have my regular supply of extra virgin olive oil as well! Only, I use them in recipes which don't call for heat for fear of damaging any of its wonderful properties.
7.
Unrefined Beeswax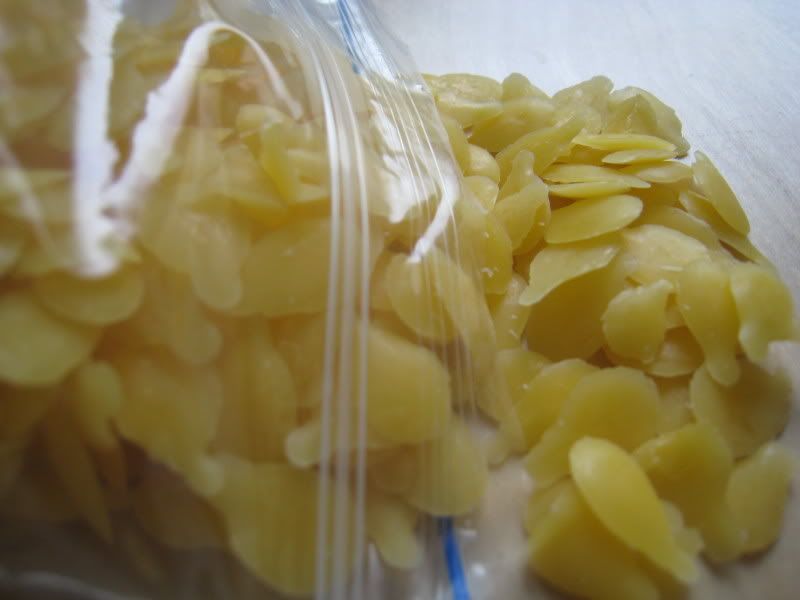 This lovely wax has such a sweet smell of honey that it is my favourite wax to use in any recipes that call for wax. Coupled with regular honey, beeswax helps the scent to stick when I make my OMH soaps. It also feels beautiful and smooth when applied to lips in the form of a lip balm.
6.
Vanilla Beans
There is absolutely nothing I don't like about vanilla beans. Even if I try to hate it, I just cannot. Vanilla is the smell most loved by everyone and imparts such a comforting warmth and smoothness when added to your products. It goes with just about every scent! I infuse oils with it, put it in my sugar jar, grind it and add it to scrubs as well as soak it in vodka to make vanilla extract.
5.
Unrefined Cocoa Butter
Chocolate! That's what my cocoa butter always smells like. I know of a delightful supplier who sells the yummiest cocoa butter and have blogged about them before
here
. These huge chunks of fair trade cocoa butter are an absolute must in my massage bars. The chocolate-y smell is to die for! If you use enough of it in soaps, the scent will come through as the soap mellows over time.
4.
Unrefined Shea Butter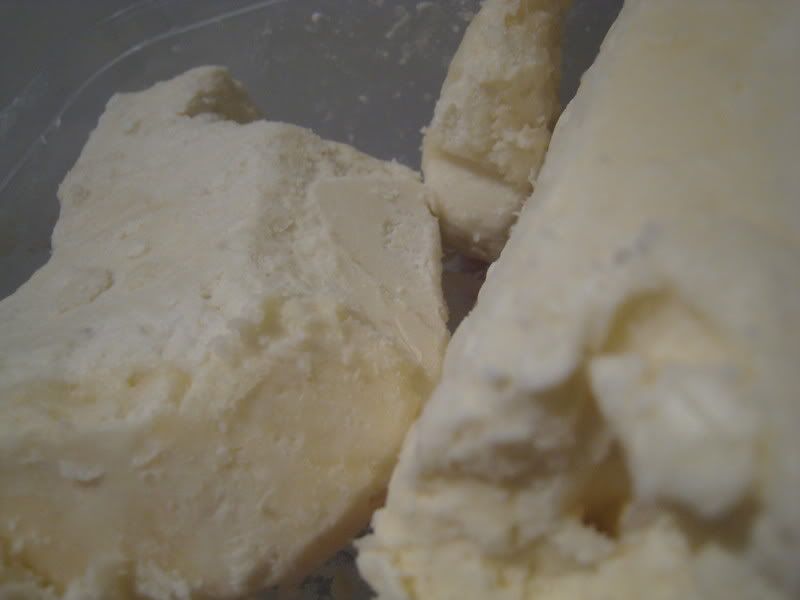 Shea butter is so popular especially in its whipped form for an easy and nourishing moisturiser. I don't have a problem with its smell but it is quite strong and will be prominent in your finished product. This butter is said to have natural, healing properties and soaks in to the skin quite nicely!
3.
Honey
Delicious, runny, golden honey; what will I do without you? I love the feel of a jar of warm honey in my hands. As it can be difficult to work with when it's cold, I normally warm it for a few seconds in the microwave. I use this in just about everything. When I'm lazy, I warm up a small bit of honey in a bowl of hot water and apply it to my face for a quick and easy face mask!
2.
Full Cream Milk
Goat's milk, cow's milk, soy milk, almond milk, I love them all! If I can find a way to use them in my recipes I will. Fresh full fat milk as the liquid in your face scrubs, masks or cleansers feels delightful on dry, sensitive skin. In powdered form, it can be added to bath bombs or bath milks. One or two cups of full fat goat's milk powder in a bath can transform it in to something so indulgent and luxurious!
1.
Oats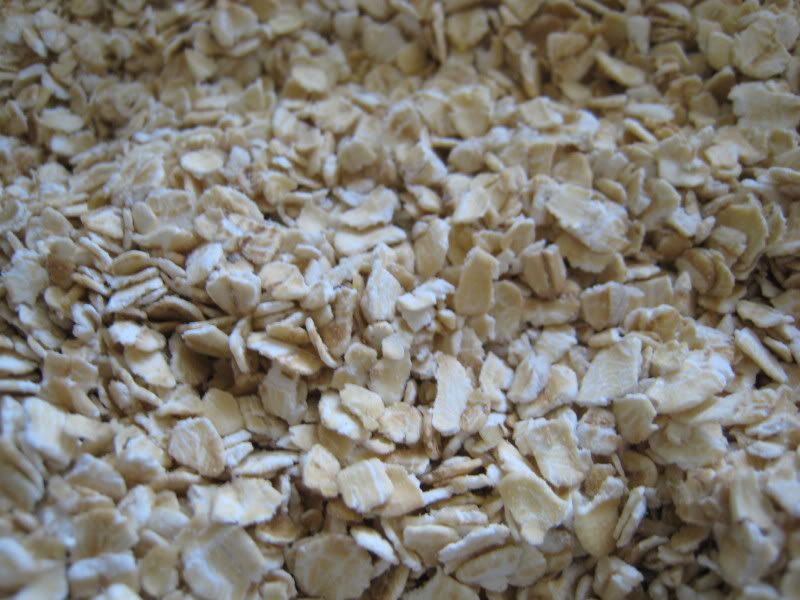 Oats! How I love thee, let me count the ways. No, forget it, there are just TOO many ways. I use them in EVERYTHING! I keep regular oats, fine oatmeal and hydrolyzed oat protein. They are often used in my soaps, scrubs, bath bombs, bath milks, shampoo, conditioner, lotions and anything else I can think of. They just feel so soothing on the skin and have such a yummy smell I can't help but be in love. Oats, my number one favourite ingredient!
Do you have a Top 10 list of your favourite ingredients? If you do, I'd like to hear about it or better yet, why don't you blog about it? I'd be thrilled to know if anyone else shares the same infatuation that I have with my Top 10 list :)