I have no money left to do any shopping :(. All I can do is window shop and stare at soap supplies, fragrance oils, clothes, bags, shoes etc etc.
But that's because I'm going to the
snow
!!!!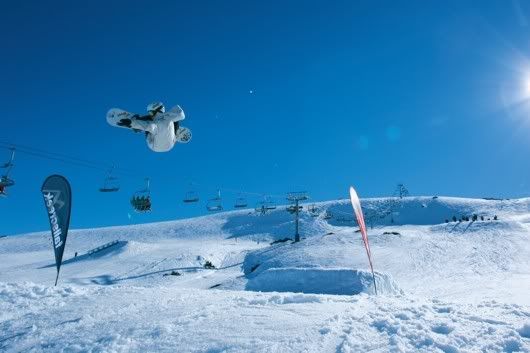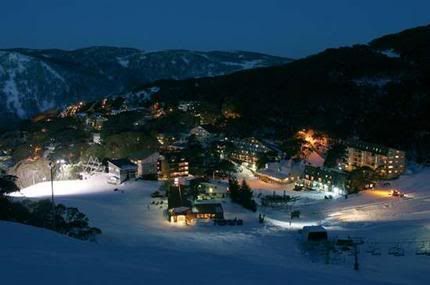 I haven't been to the snow since I was 7! That was in the US and the only memory I can take away from that was my sister and I pelting each other with snowballs and then trying to tear each others hair out.
This doesn't mean I've stopped formulating though! I have enough to last me for uhhh, some...time..? Anyway, I made the salt bars. Let me just say, they were a disaster. Will let you know about it soon!