Hello! I'm so happy to see some of you still read my blog!!! *big hugs to all* I won't be soaping so much for the moment because I need to find a part-time job! After that, I can go back to soaping!! Wheee! Here are some pictures from our trip to Falls Creek.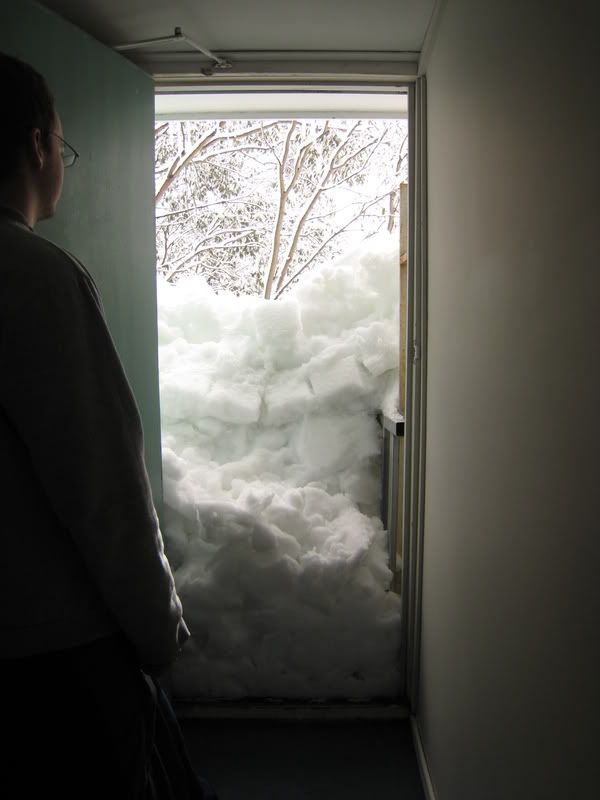 This door was fully accessible on the first day! Taken here on the third day. Look at all that snow!!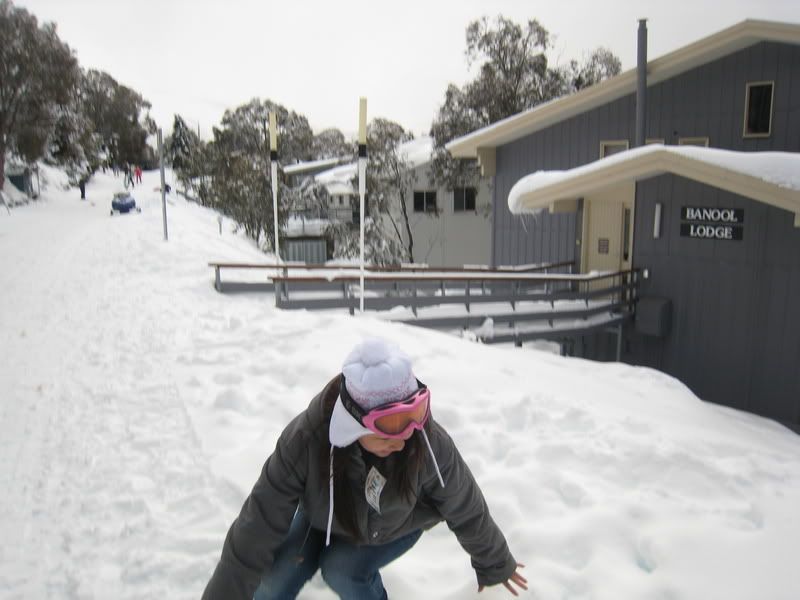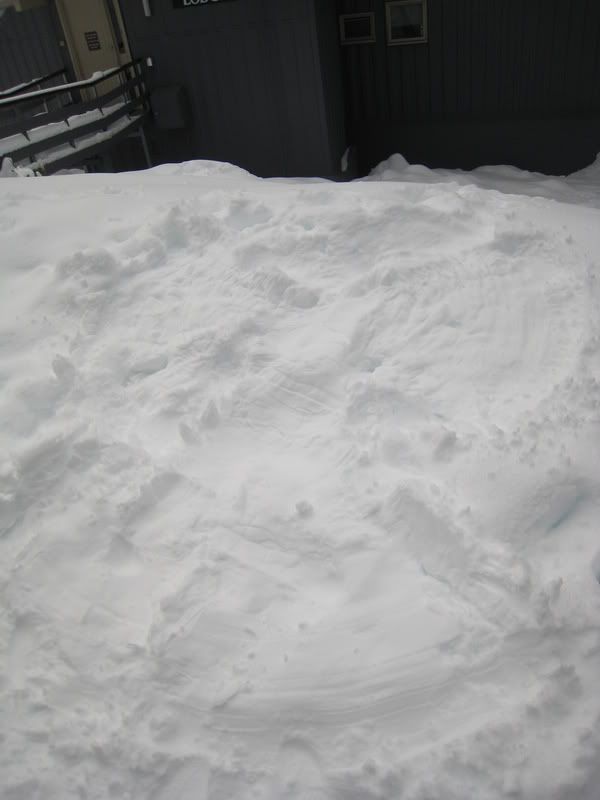 My snow angel :) More pictures later!